Click on any photo to see an enlarged version.

please send captions, and or deletions, for each picture number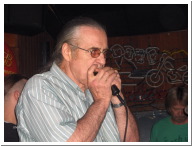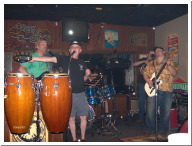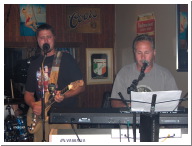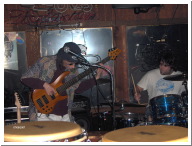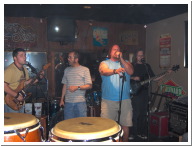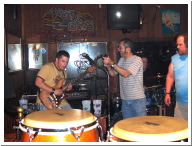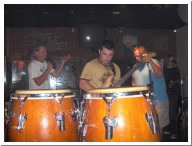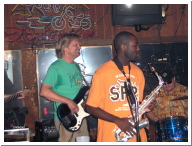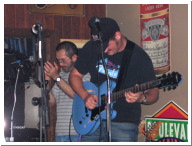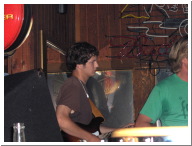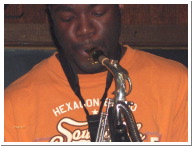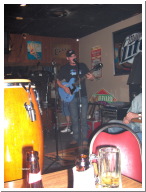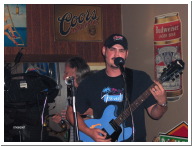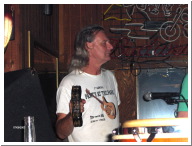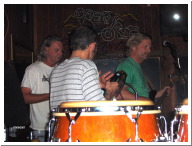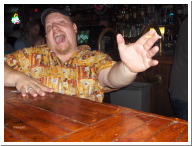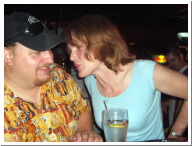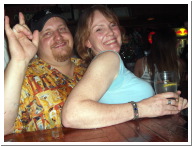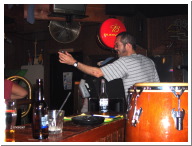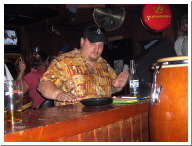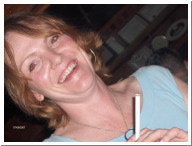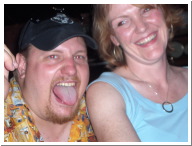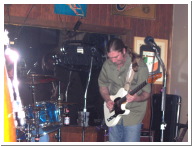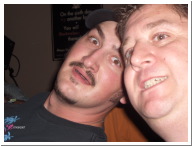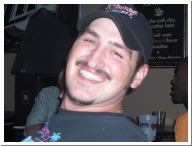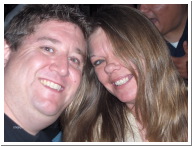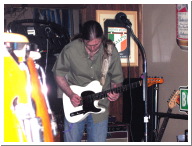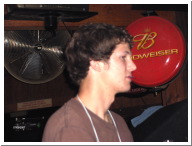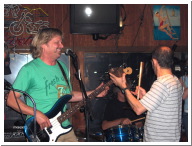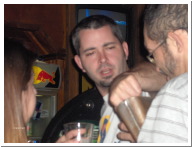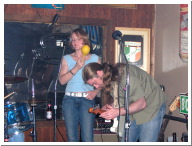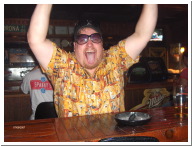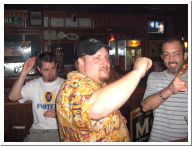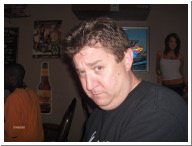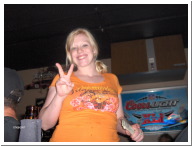 | The BLT Band Page | Blackwood Music History Scrapbook |

copyright © 2007 blackwoodmusichistory.com
All Rights Reserved. Unauthorized reproduction of the photos,
graphics, and/or copy on these pages is strictly prohibited.
return to top